Meet The Red Dog Team
Learn all about us and find out what gets our tails wagging.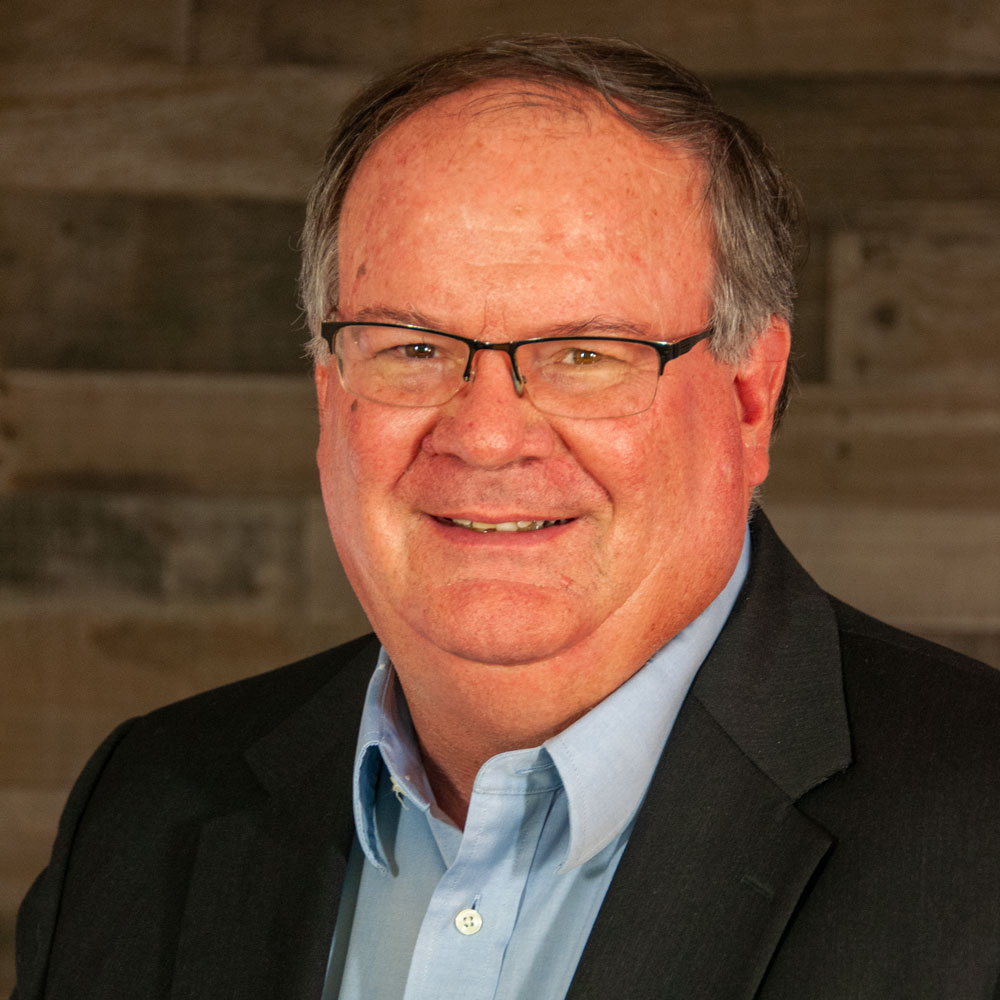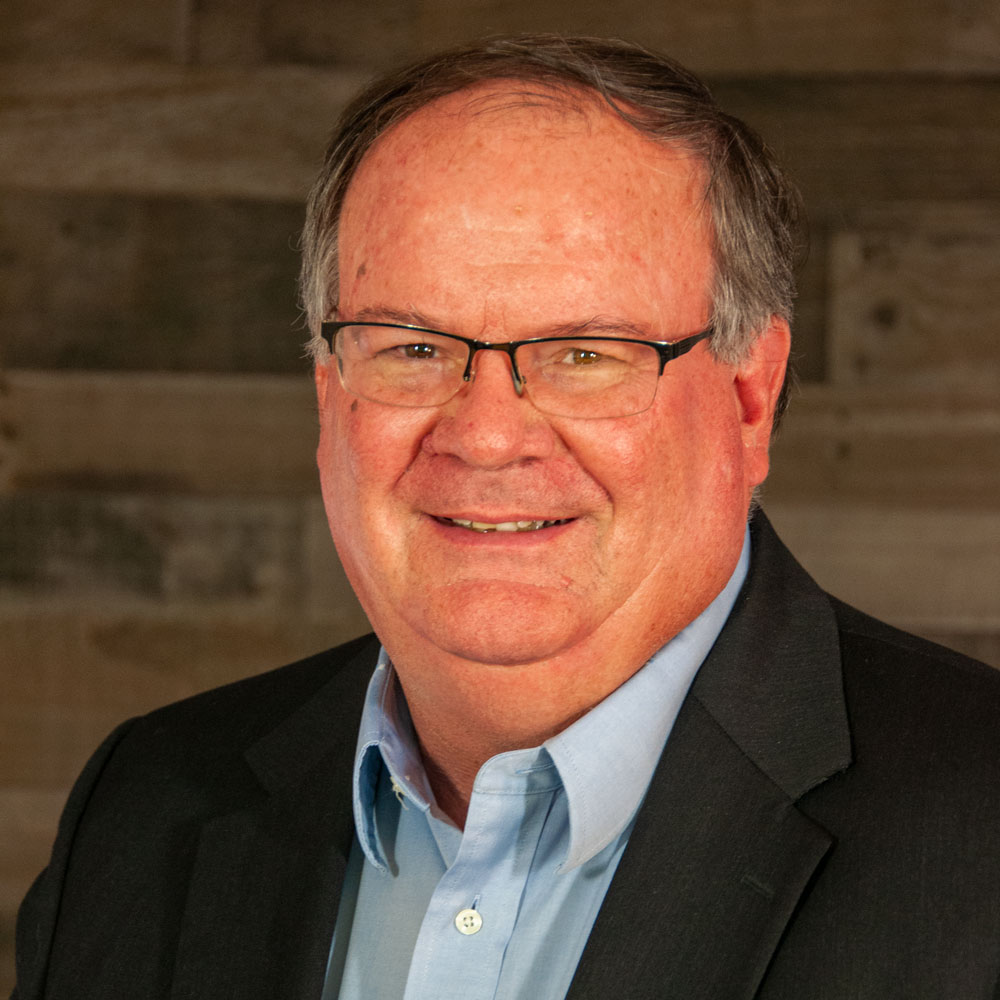 Larry Dukes
President
Larry is an Entrepreneurial Startup Consultant specializing in Marketing, Technical Prototyping and Business Development. He is an avid sports fan and has the last word on Red Dog business decisions. He sets the goals, objectives and business direction of the team.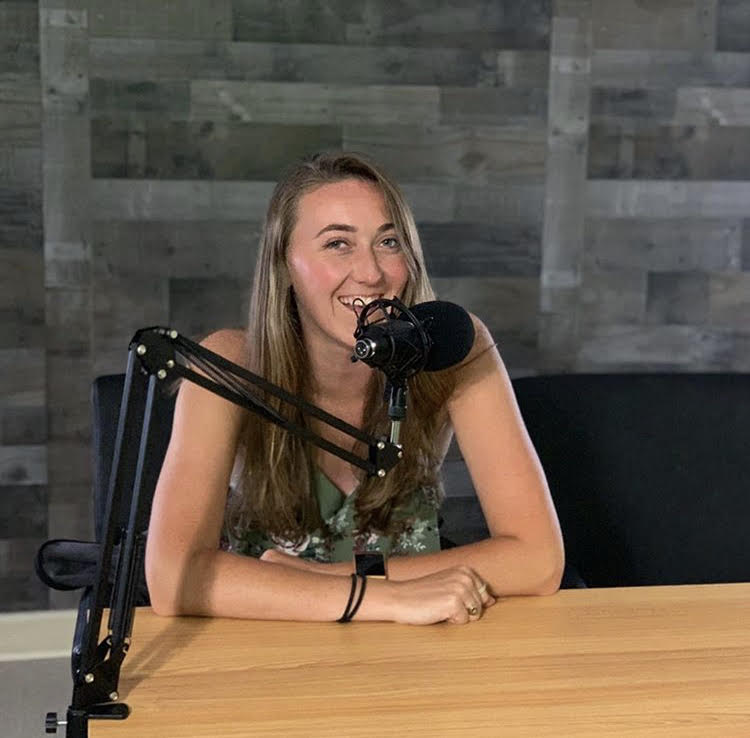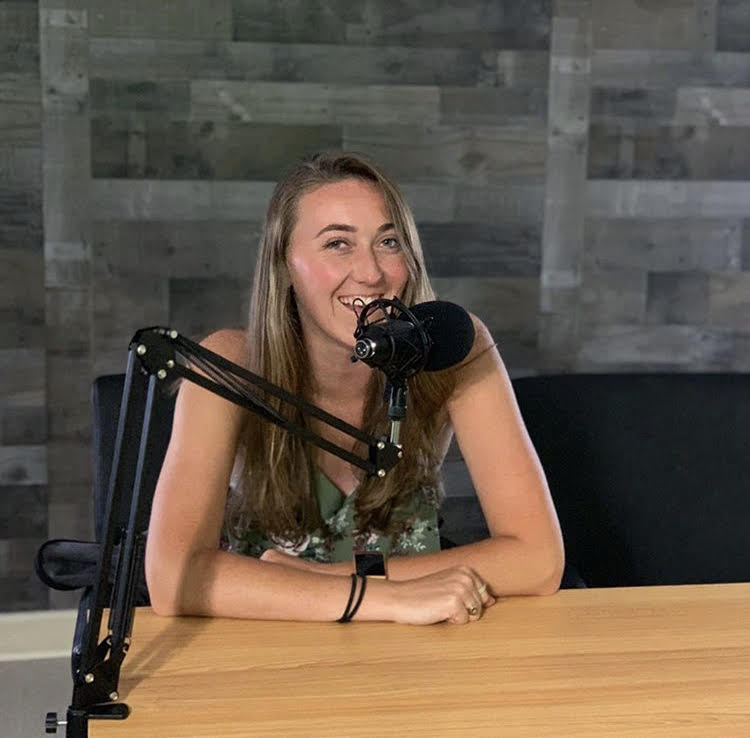 Morgan Knox
Video Producer
Morgan is a graduate of Hofstra University with a Bachelor's Degree in Film Studies and Television Production, she joins the Red Dog team as our Video Producer. Morgan is a lot of fun and brings a ton of energy to her projects. When she isn't editing super cool videos, she can be found coaching on the lacrosse field.
Learn More About Our Services
We are a marketing communication agency that offers video/podcast production and social media marketing, as well as traditional marketing, live broadcasting, data services, and web design.
See Examples of our Work
Let us take the time and headache out of creating your own podcasts and videos. We have a small studio where our team sets you up with the right equipment and guidance to ensure you sound and look amazing. We do all the heavy lifting and technical work so you can focus on creating great content and growing your audience.