 Looking for professional podcast production services?
It's time to blitz the market with your content!
You've landed in the right place. Our podcast and video podcast production services are designed to meet all of your needs. Our experienced team will partner to produce, edit, mix, render, post & and distribute to places like iTunes, GooglePlay, YouTube, Facebook, and more. All of this while you focus on your content.
Editing | Mixing | Mastering | Launch Services | Feed Hosting
Our podcast production services are designed to meet all of your needs so you can focus on creating great content. When you partner with us, you can rest assured your podcast will be edited, mixed, mastered, and posted to your hosting platform and iTunes by our highly trained and experienced team. We are one of the few podcast production companies that have a professional in-house team of producers, audio editors, mixing engineers, and podcast launch specialists that process each episode you submit. We use our expertise to help you create a quality podcast that represents your unique creative expression. No matter your podcasting needs we've got your back!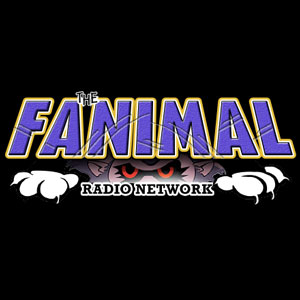 The Fanimal Radio Network
Fanimal Radio is Baltimore's advertiser-supported, on-demand digital audio and video network. Fanimal Radio makes it easy for you to discover, connect and engage with all of your favorite Baltimore area podcasters, all in one place.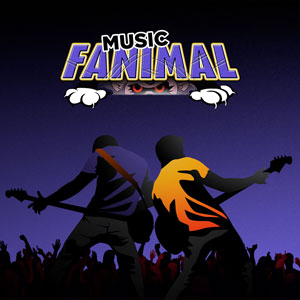 Music Fanimal seeks to change that by shining a light on local talents. Here they'll get the red-carpet treatment they deserve. Music Fanimal, the keys of home.
Learn More About Our Services
We are a marketing communication agency that offers video/podcast production and social media marketing, as well as traditional marketing, live broadcasting, data services, and web design.