Live From Rio!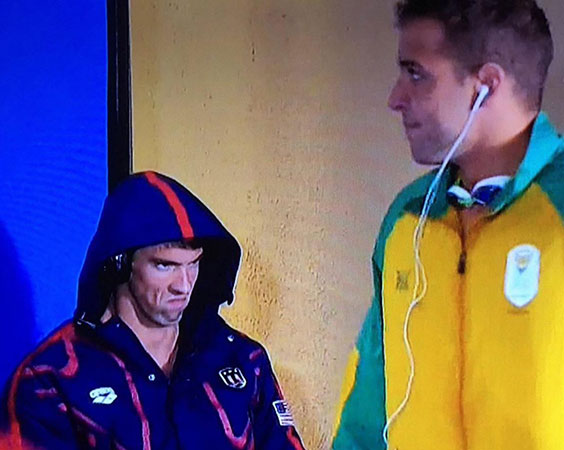 This blog post is brought to you live from Rio! (We wish) We are almost through the first week of the Olympics and the Twitterverse has been busy. From Katie Ledecky to the Phelps Face to the Final Five, social media has been bombarded with posts and comments recapping the Olympics.
Social media usage skyrockets during large sporting events and businesses would be wise to jump on the bandwagon. During these 17 Olympic days, users will be live tweeting games, creating memes and tweeting about Simone Biles. So, if you own a business and aren't riding the Olympic social media train, what's stopping you? These next few weeks are the PERFECT opportunity to get your name out to potential clients and customers.
Want to know how you can get this done? The Red Dog team is here to help! Below are some social media tips to help you increase your follower engagement and promote your brand during the Olympics.
Red Dog Tips
Know what's trending
If you want to properly engage your followers, you need to know what everyone if talking about. Check out what is currently trending at the Olympics and incorporate it into your posts.
Host a viewing party
This is great for restaurants and bars. Invite customers to come in when the USA Basketball team is playing and offer promotions or discounts. Offering special discounts for those that check in on social media at your venue can make your restaurant/bar the place to be.
Know your hashtags
Do you know what everyone loves? A trending hashtag! Incorporated trending hashtags into your posts to reach more followers and potential customers. Here are some suggestions: #Rio2016, #Olympics, #PhelpsFace, #FinalFive, #TeamUSA
Now it's time for you to get typing and posting. Don't forget the #hashtag!
Need help managing your social media accounts?
Contact Red Dog!
We have social media experts on hand to review your platforms and outline what we can do for you.