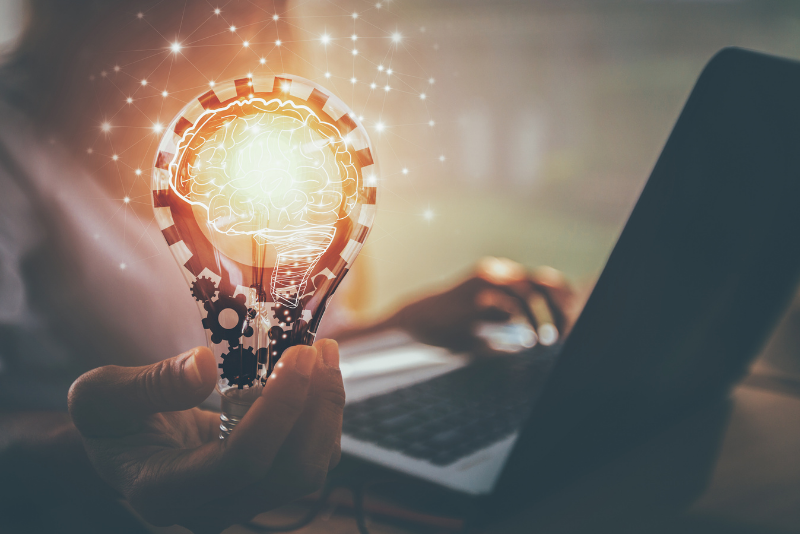 Quick & Agile – Driven to succeed
We are RedDog and yes, we are a Marketing Firm that understands its strengths. We focus on today's Technologies and Social Platforms. We are Video, Social Media Marketing and Analytics specialists who can marry your Branding, Messaging and Products/Services to new Prospects and current customers by bringing everything together. Whether you are a start-up or have been in business for 50 years, RedDog has the experience and commitment to help you succeed.
Learn More About Our Services
We are a marketing communication agency that offers video/podcast production and social media marketing, as well as traditional marketing, live broadcasting, data services, and web design.