 Here's what gets our tails wagging
At Red Dog we bring together branding, design, and digital communications to help clients solve problems and reach their goals. We are a full service marketing agency offering social media, digital and traditional marketing, and data services. We work hard to learn our clients' marketing needs and create the right materials and strategies to target and communicate the right message, to the right audience.
Our dog is ready to pounce on every opportunity — bringing the experience and instincts of long time professionals combined with the eagerness and tech savvy of the next generation. "Red Dog" in the football vernacular means a "blitz". Our team will approach every situation with a trained intensity to succeed.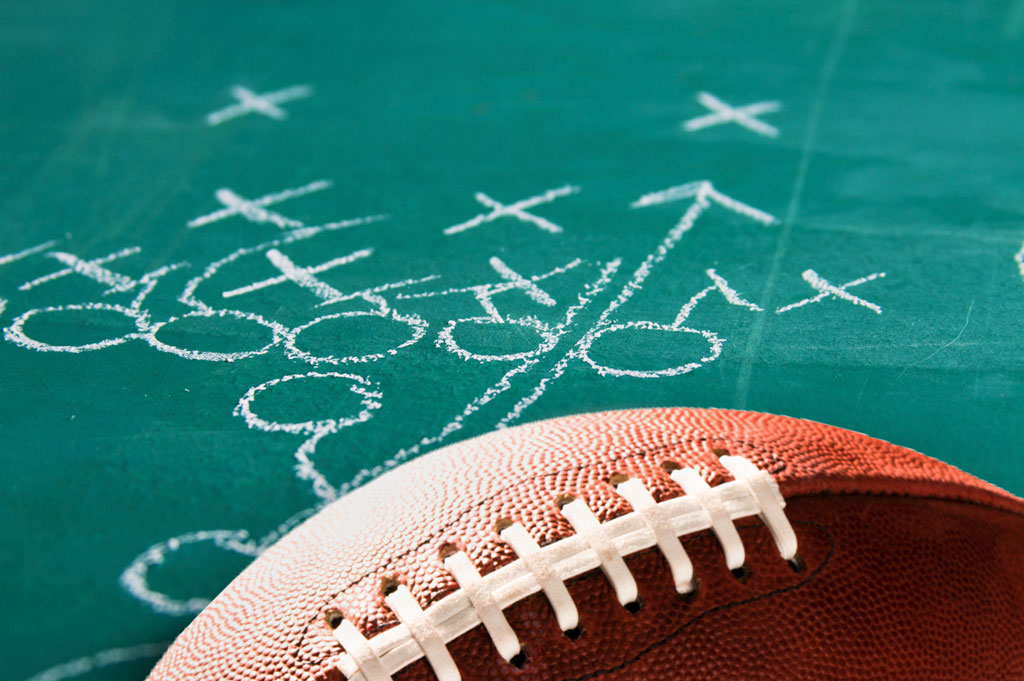 Reaching your customer can feel like a mammoth task.
Technology changes every day, and reaching customers is different for every industry. We know there's a lot to navigate when growing your business. While you're working in your business, we focus on the right solutions to reach your audience. That's what we do.
At Red Dog our process is collaborative.
First we get to know you, your industry, your challenges, and goals. Then, we talk strategy. We help build your brand, add value to your business, and most importantly, we are focused on your growth.
Learn More About Our Services
We are a marketing communication agency that offers video/podcast production and social media marketing, as well as traditional marketing, live broadcasting, data services, and web design.
See Examples of our Work
Let us take the time and headache out of creating your own podcasts and videos. We have a small studio where our team sets you up with the right equipment and guidance to ensure you sound and look amazing. We do all the heavy lifting and technical work so you can focus on creating great content and growing your audience.