 A Unique Blend of Video Production, Social Media Marketing and Data Analytics
At Red Dog we bring together branding, design, and digital communications to help clients solve problems and reach their goals. We are a marketing and video production agency offering social media, digital and traditional marketing, and data analytic services. We work hard to learn our clients' marketing needs and create the right presentation and strategies to target and communicate the right message, to the right audience.
"Red Dog" in the football vernacular means a "blitz". Our team will approach every situation with a trained intensity to succeed. Our team is quick and agile ensuring success to your marketing and video production needs.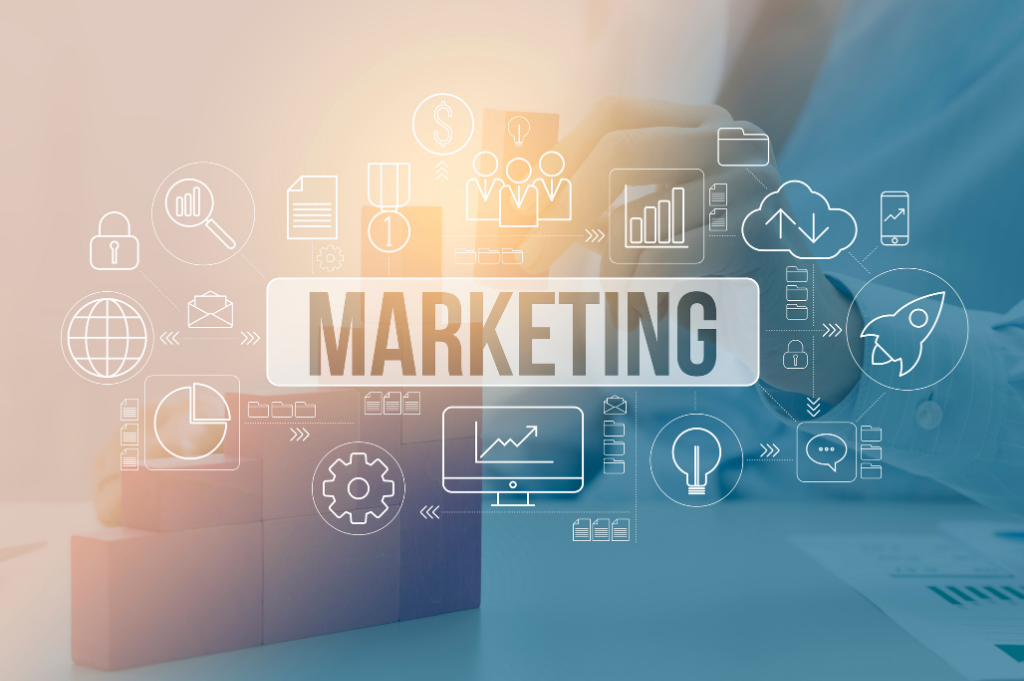 Reaching your customer can feel like a mammoth task.
Technology changes every day, and reaching customers is different for every industry. We know there's a lot to navigate when growing your business. While you're working in your business, we focus on the right solutions to reach your audience. That's what we do.
At Red Dog our process is collaborative.
First we get to know you, your industry, your challenges, and goals. Then, we talk strategy. We help build your brand, add value to your business, and most importantly, we are focused on your growth.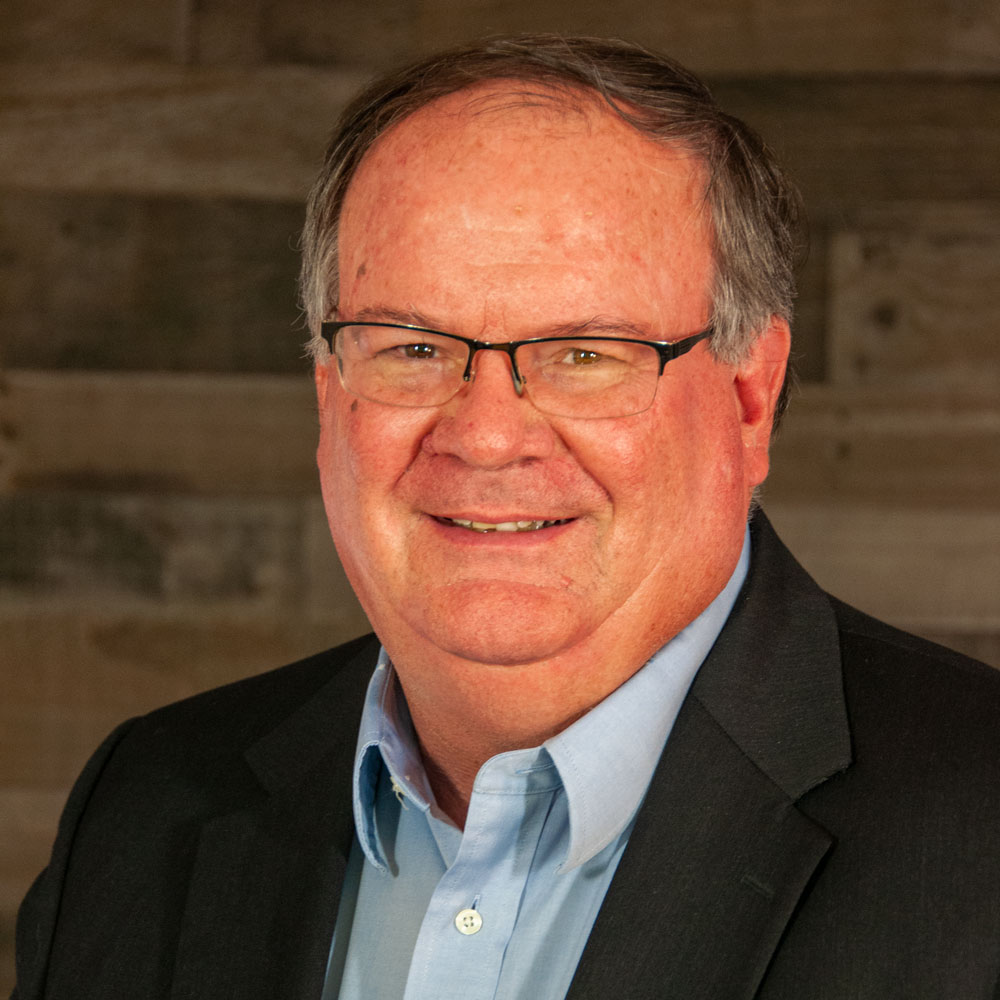 Larry Dukes
President
Larry is an Entrepreneurial Startup Consultant specializing in Marketing, Technical Prototyping and Business Development. He is an avid sports fan and has the last word on Red Dog business decisions. He sets the goals, objectives and business direction of the team.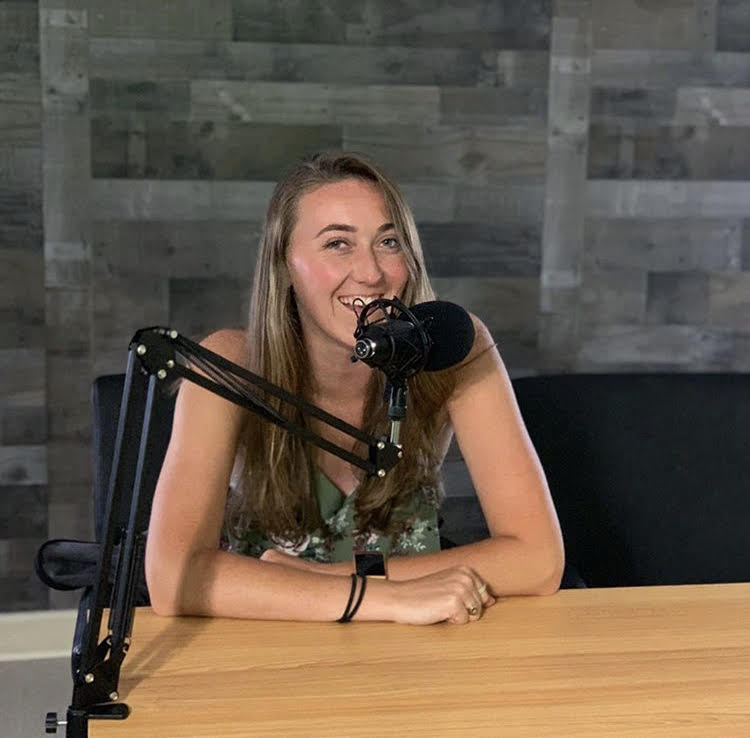 Morgan Knox
Videographer/Social Content Creator
Morgan is a graduate of Hofstra University with a Bachelor's Degree in Film Studies and Television Production, she joins the Red Dog team as our Video Producer. Morgan is a lot of fun and brings a ton of energy to her projects. When she isn't editing super cool videos, she can be found coaching on the lacrosse field.
Learn More About Our Services
We are a marketing communication agency that offers video/podcast production and social media marketing, as well as traditional marketing, live broadcasting, data services, and web design.