Our Blog and Industry News
News, Resources, Videos, & More
Get sporadic, occasional, updates about and from the team at Red Dog. No spam…we promise!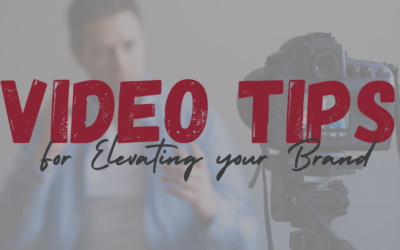 Over the past few years, there has been a shift in how users interact and engage with content on social media platforms. Video content has been on rise for the past few years as users are changing the way they want to view and interact with content. The emergence of TikTok and Instagram Reels have dictated this shift. In order to stay relevant with the new trends, it's important for brands to adapt and adhere to how consumers are now interacting with content.
Learn More About Our Services
We are a marketing communication agency that offers video/podcast production and social media marketing, as well as traditional marketing, live broadcasting, data services, and web design.