Our Blog and Industry News
News, Resources, Videos, & More
Get sporadic, occasional, updates about and from the team at Red Dog. No spam…we promise!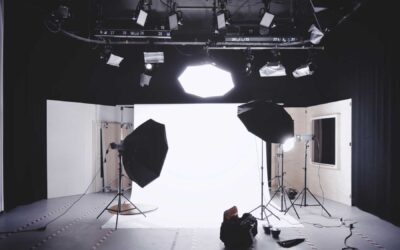 In a visually-driven world, the saying "a picture is worth a thousand words" has never held more weight. For businesses seeking to leave a lasting impression and establish a unique identity, professional photography is an indispensable tool. In this blog post, we'll...
Learn More About Our Services
We are a marketing communication agency that offers video/podcast production and social media marketing, as well as traditional marketing, live broadcasting, data services, and web design.