Our Blog and Industry News
News, Resources, Videos, & More
Get sporadic, occasional, updates about and from the team at Red Dog. No spam…we promise!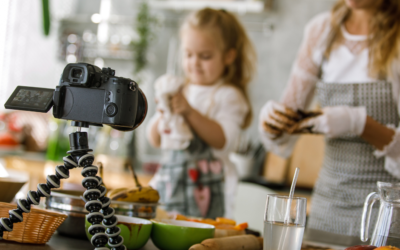 With over two billion monthly logged-in users and a rising amount of usage on home TV sets, YouTube is a significant platform with an enormous amount of reach. According to Hutchinson of SocialMediaToday, "That presents significant opportunity for big-screen, impactful outreach, with Google's advanced audience targeting options. It has the reach, the ad options, and now the potential to connect with viewers on the key focus for home entertainment." YouTube can help brands build awareness and influence the purchasing decision as consumers are more likely to buy after watching a product video.  
Learn More About Our Services
We are a marketing communication agency that offers video/podcast production and social media marketing, as well as traditional marketing, live broadcasting, data services, and web design.