Our Blog and Industry News
News, Resources, Videos, & More
Get sporadic, occasional, updates about and from the team at Red Dog. No spam…we promise!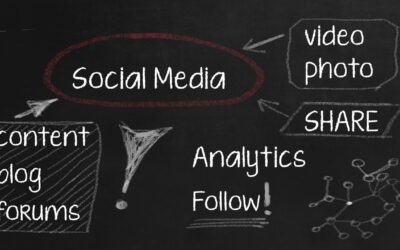 • According to SocialMediaToday.com, it is estimated that people spend 145 minutes a day on social media. • Social platforms have evolved their focus towards images, video, and animated graphics. • Create content that stands out using the science of attention. Visual...
Learn More About Our Services
We are a marketing communication agency that offers video/podcast production and social media marketing, as well as traditional marketing, live broadcasting, data services, and web design.