Our Blog and Industry News
News, Resources, Videos, & More
Get sporadic, occasional, updates about and from the team at Red Dog. No spam…we promise!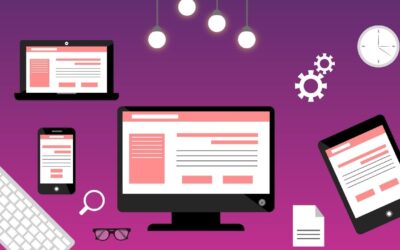 • What exactly are you selling? Your product or service offered should be clear and not require any searching or heavy reading. • Why should the customer care? How will it improve their life or solve issues? • How much does it cost? Pricing information should be a...
Learn More About Our Services
We are a marketing communication agency that offers video/podcast production and social media marketing, as well as traditional marketing, live broadcasting, data services, and web design.