Our Blog and Industry News
News, Resources, Videos, & More
Get sporadic, occasional, updates about and from the team at Red Dog. No spam…we promise!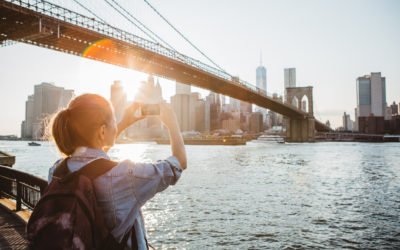 Lately the news has been filled with articles and segments emphasizing the negative impacts of social media on our lifestyle, security, and culture. Recent events have given us plenty of reasons to be weary of social media, but in honor of this year's Social Media Day we wanted to highlight and talk about the many positive influences social media has on our lives, culture, and relationships. 
Learn More About Our Services
We are a marketing communication agency that offers video/podcast production and social media marketing, as well as traditional marketing, live broadcasting, data services, and web design.