Our Blog and Industry News
News, Resources, Videos, & More
Get sporadic, occasional, updates about and from the team at Red Dog. No spam…we promise!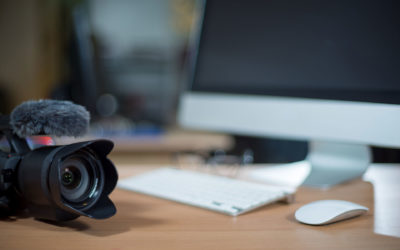 In today's fast-paced and technologically advanced world, many people prefer to watch a video rather than read materials that describe a product or service. In fact, more than a third of consumers are more likely to purchase a product or service after watching an online video. Taking advantage of this fact is a creative way to enhance the user experience and increase sales for your business.
Learn More About Our Services
We are a marketing communication agency that offers video/podcast production and social media marketing, as well as traditional marketing, live broadcasting, data services, and web design.