Our Blog and Industry News
News, Resources, Videos, & More
Get sporadic, occasional, updates about and from the team at Red Dog. No spam…we promise!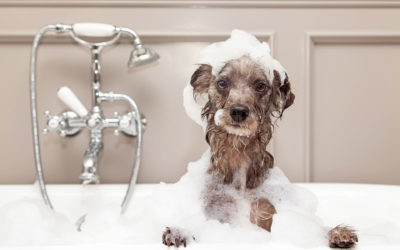 Have you ever noticed that the internet has created a day for everything about anything? Well it has. December 4th? It's "Wear Brown Shoes Day!" Awe jeez, don't forget about that one! Oh and January 8th, is Bubble Bath Day! Is it all too much?
Learn More About Our Services
We are a marketing communication agency that offers video/podcast production and social media marketing, as well as traditional marketing, live broadcasting, data services, and web design.