Our Blog and Industry News
News, Resources, Videos, & More
Get sporadic, occasional, updates about and from the team at Red Dog. No spam…we promise!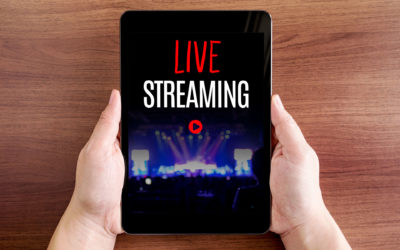 Whether you want to show your followers a job well-done, a new product you just got in, or an event you are hosting, live streaming services are the Vines of the future. These live videos allow people to see what is going on right now, allowing them to be a part of the action from their couch or bedroom. But when choosing your live streaming service, there are some options for you to choose from. So which live streaming service should you choose?
Learn More About Our Services
We are a marketing communication agency that offers video/podcast production and social media marketing, as well as traditional marketing, live broadcasting, data services, and web design.