Our Blog and Industry News
News, Resources, Videos, & More
Get sporadic, occasional, updates about and from the team at Red Dog. No spam…we promise!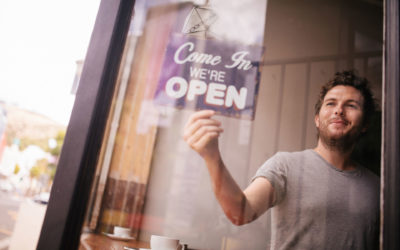 A new year often means new trends to follow. From changing up your clothing style or a new haircut, there are always new trends for the New Year. But just like these other trends, there are also marketing trends that could make a difference for your business.
Learn More About Our Services
We are a marketing communication agency that offers video/podcast production and social media marketing, as well as traditional marketing, live broadcasting, data services, and web design.